Pediatric
St. Charles Pediatric Dentist & Orthodontist
Ortho
Fast braces, Clear braces, Invisalign for teen & adults
Wisdom Teeth
Comfortable Wisdom Teeth Removal With Sedation
The Fun, Family Oriented Pediatric Dental Office In St. Charles, IL
DPD Smiles is the most fun pediatric dental office in St. Charles! Our entire staff's playful and energetic nature is contagious to everyone who walks through our doors. Our St. Charles pediatric dentist, Dr. Joshi, is board certified and trained in treating infants, children, teens and special needs. Dr. Joshi's approach to children's dentistry is focused on prevention, education and alleviating dental anxiety. She encourages kids to be themselves and shows them how to have fun with their oral health.
Here at DPD Smiles we are incredibly proud to offer our patients a multi-disciplinary approach. We have a pediatric dentist, orthodontist, oral surgery and a pediatric anesthesiologist all under one roof! Our doctors consult one another on the best course of treatment for each individual allowing for premium care and more accurate outcomes. Orthodontic treatments include Invisalign and braces for children, teens and adults. Wisdom tooth removal and complex extractions are taken care of by our oral surgery team and pediatric services such as laser frenectomies, cleanings and more are seen by Dr. Joshi.
And we're in network with most insurances!
Hi- tech dentistry for kids & adults
Laser Dentistry, Therapy Dogs & More
Any good experience with a pediatric dentist starts with alleviating dental anxiety. Here at DPD Smiles our focus is on making sure that kids have the best experience possible. Not only is our staff friendly, fun and energetic but our therapy dogs are a favorite among our patients! They can sit with kids while they have their dental work or they can play with them prior to their appointment to help them relax.
In addition, our dental technology is nothing short of extraordinary. We use super-duper fancy laser dentistry to ensure your child can enjoy painless, non-invasive treatments. Our lasers eliminate the need for needles, drills and sutures in many procedures. We can perform no drill cavity repair, tongue-tie and lip-tie releases without scissors or sutures and most often, no shot is needed for numbing. Digital imaging scanners also replace the messy goop when taking impressions of your child's teeth. These allow for more accurate results and a more positive, rewarding dental experience.
Trusted by parents. Loved by kids!
What parents say about DPD Smiles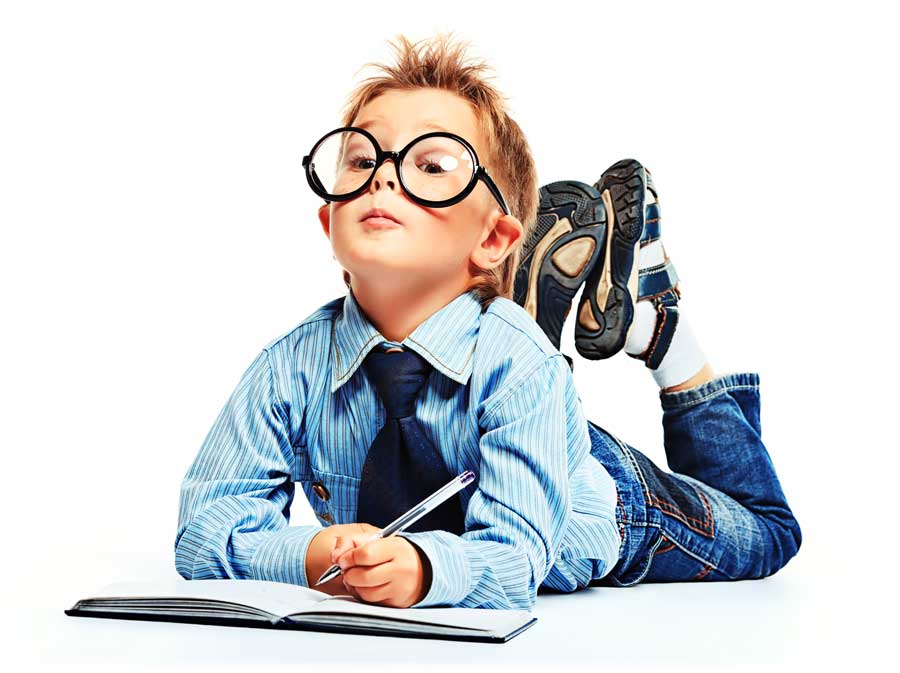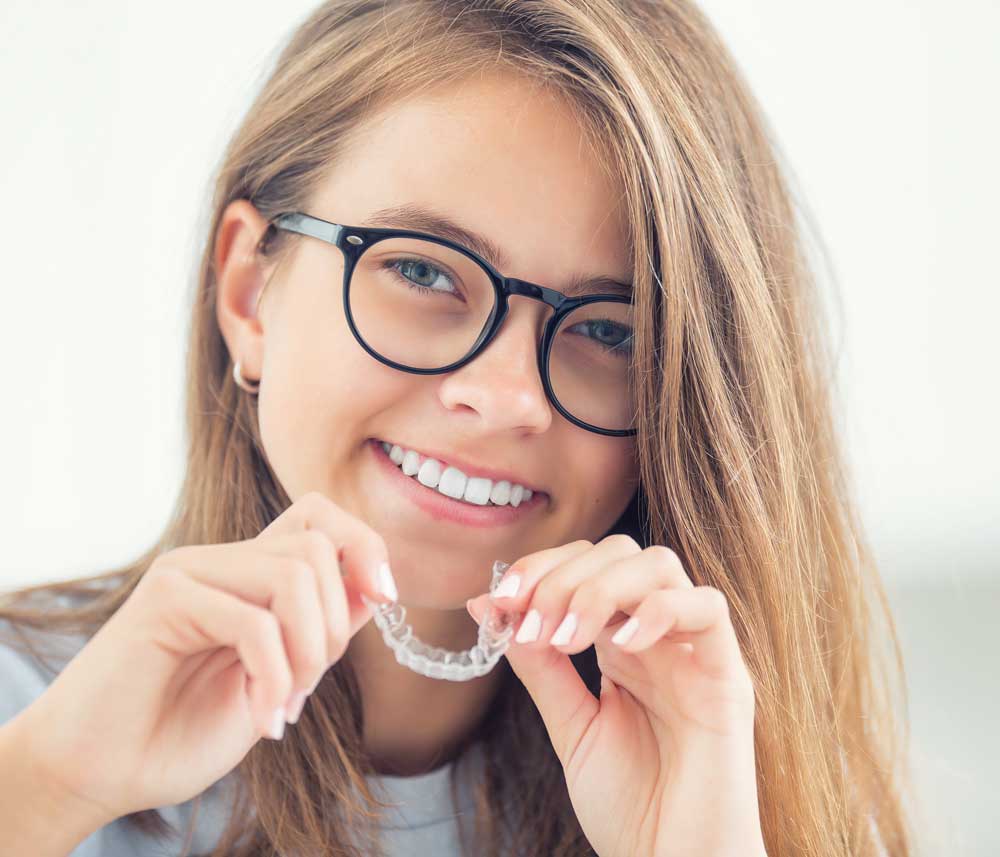 A Premier Invisalign Experience
Our Orthodontist straightens teeth and corrects bites with Invisalign for both teens and adults. Schedule your consult with our St. Charles Invisalgin®  provider today!