Keep smiling with DPD Smiles
Kajal Joshi, DMD, Bozena Ligas DMD,
Sara Golkari, DMD
Pediatric Dentistry, Orthodontics & Oral Surgery
The fun, family oriented pediatric dental office in Wheaton, IL
DPD Smiles is the most fun pediatric dental office in Wheaton! We pride ourselves on being one of the safest, affordable and most accommodating offices as well. Our pediatric dentist Dr. Kajal Joshi is highly trained in caring for children, teens and special needs patients. Dr. Joshi's gentle and playful nature is contagious to both the staff and her patients. Her approach to children's dentistry allows kids to have fun, be themselves and get excited about oral health!
What sets us apart
Our attention is placed 100% on prevention and oral health education. We want our DPD Rockstars to have a fun experience every time they visit our dental home. This starts with alleviating anxiety with therapy dogs, hi-tech pain free laser dentistry and a highly skilled team. Each of the doctors at DPD Smiles focuses on one specialty, allowing their experience to shine through clinical excellence. Dr. Kajal Joshi focuses on pediatric dentistry and laser dentistry, Dr. Ligas specializes in teeth straightening & alignment through orthodontics, and Dr. Jamieson Brady focuses on oral surgery and wisdom teeth extraction.
It's this combination of extensive education and experience along with cutting edge technology, that allows us to elevate your child's dental experience and alleviate dental anxiety.
And we're in network with most insurances!
Hi- tech dentistry for kids & adults
In our state-of the art new office
DPD Smiles takes the health and safety of our patients very seriously. In a world where the exposure to airborne pathogens and bacteria has increased, we want to ensure we're taking every precaution we can, which includes a hospital grade filtration system, RGF Air Purification System. On top of extra safety measures, we also place an emphasis on patient comfort. Ultra-smart technology such as digital imaging, gag-free digital impressions and super-duper fancy hard/soft laser tissues (for laser dentistry) are just some of the technology we use in the office. Our lasers allow for anesthesia free, pain-free cavity repair and other oral treatment corrections. So sit back, relax and let your children and our team surprise you at your next visit!
Trusted by parents. Loved by kids!
What parents say about DPD Smiles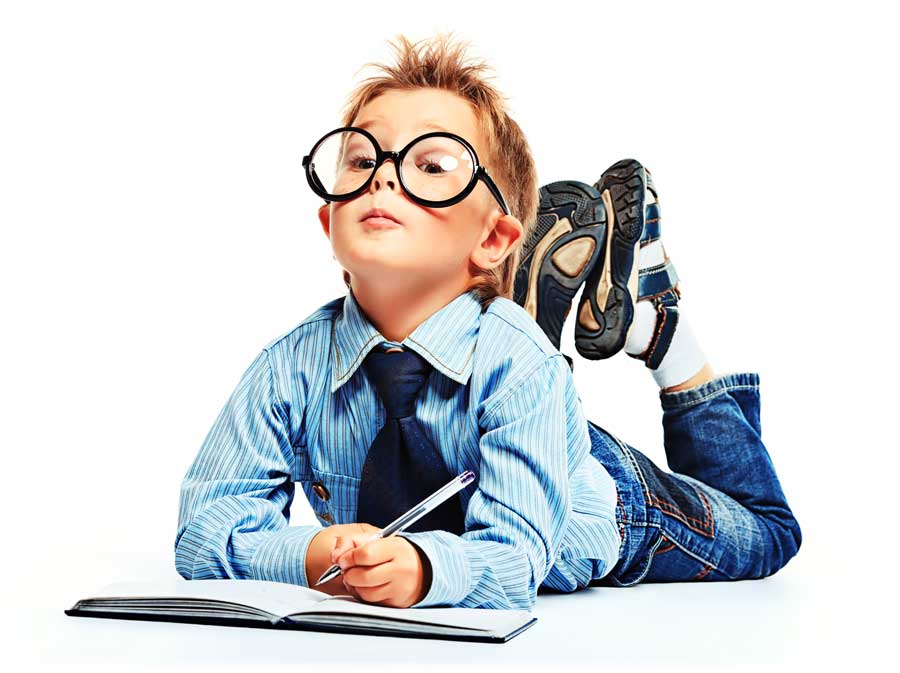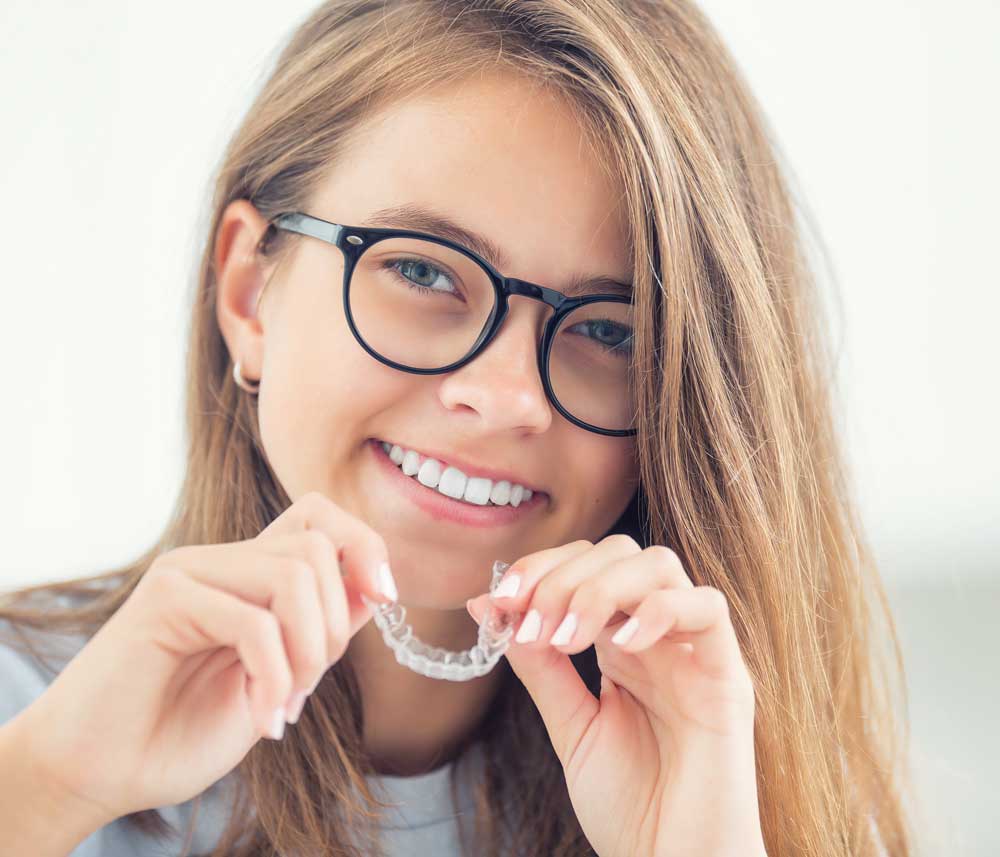 A Premier Invisalign Experience